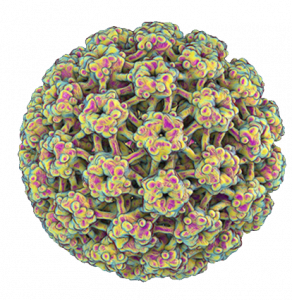 Human Papillomavirus (HPV) is the name of the most widespread sexually transmitted disease.
HPV does not usually cause symptoms and in many cases goes away by itself. For this reason, a lot of people never know that they have been infected with the virus.
There are more than 200 different types of HPV, some of them can cause cervical lesions that, if allowed to persist, may lead to cervical cancer.
Most common
questions and answers