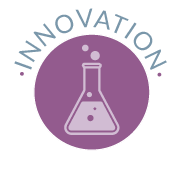 EFFECTIVE DISTRIBUTION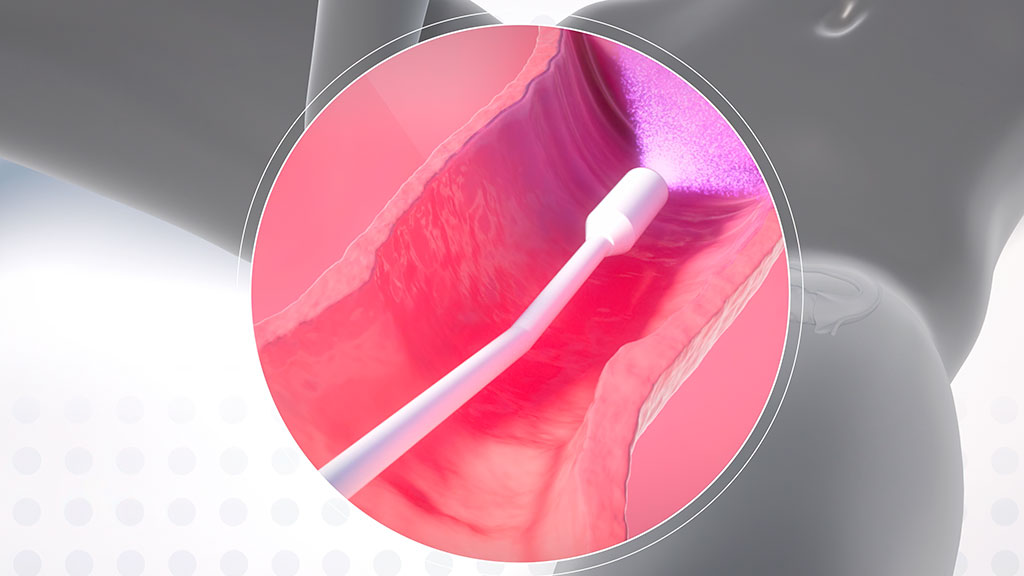 Colpofix® is an innovative vaginal spray gel. Its exclusive spray formulation allows for uniform and effective distribution of the gel on the cervico-vaginal mucosa, without associated spills.
ERGONOMIC SHAPE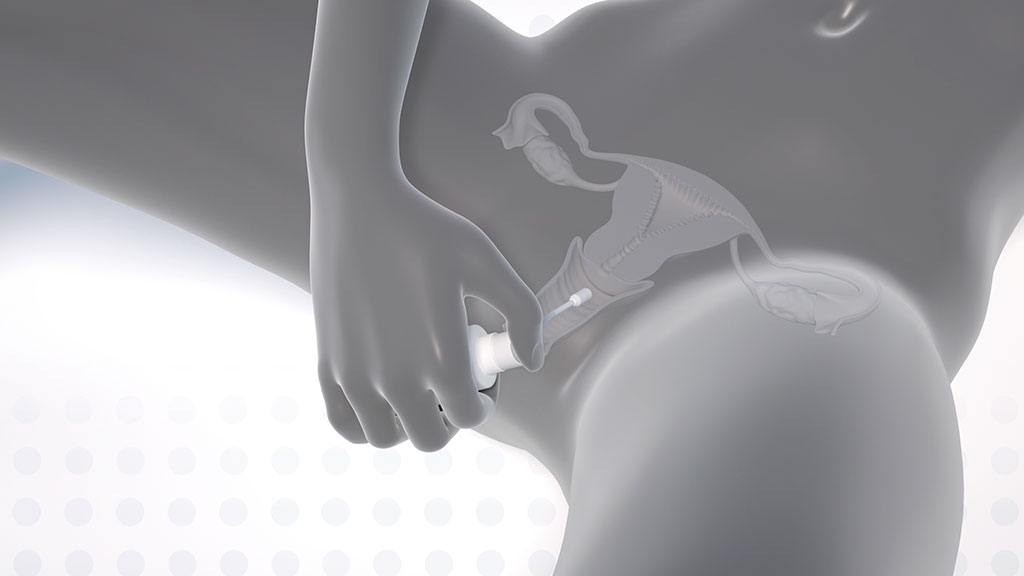 The ergonomic shape of the applicators enable the cervix to be reached.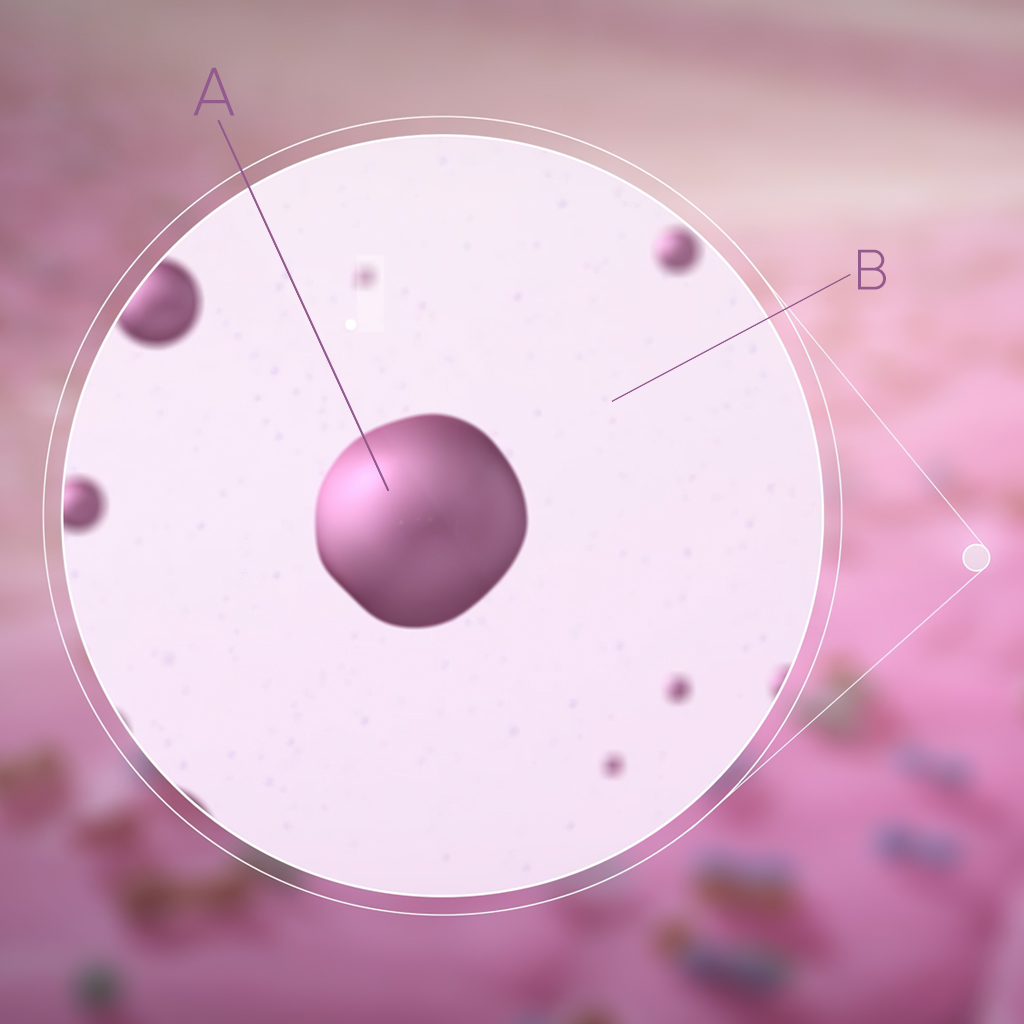 A) Carboxymethyl beta-glucan
Promotes re-epithelialisation and regression of cervical lesions. Thanks to its prebiotic effect, it also restores and maintains the vaginal microbiota, improving vaginal health.
B) Polycarbophil
Forms a film over the vaginal mucosa which protects the affected area from the deleterious action of external microbial agents.