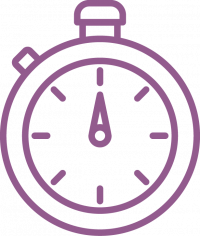 Once a day
In the evening before bed
5 sprays per application
1
Do not shake the product before use.
Remove a vaginal applicator from its protective cover.
Remove the cap from the spray bottle.
Insert the applicator into the dispensing nozzle of the spray.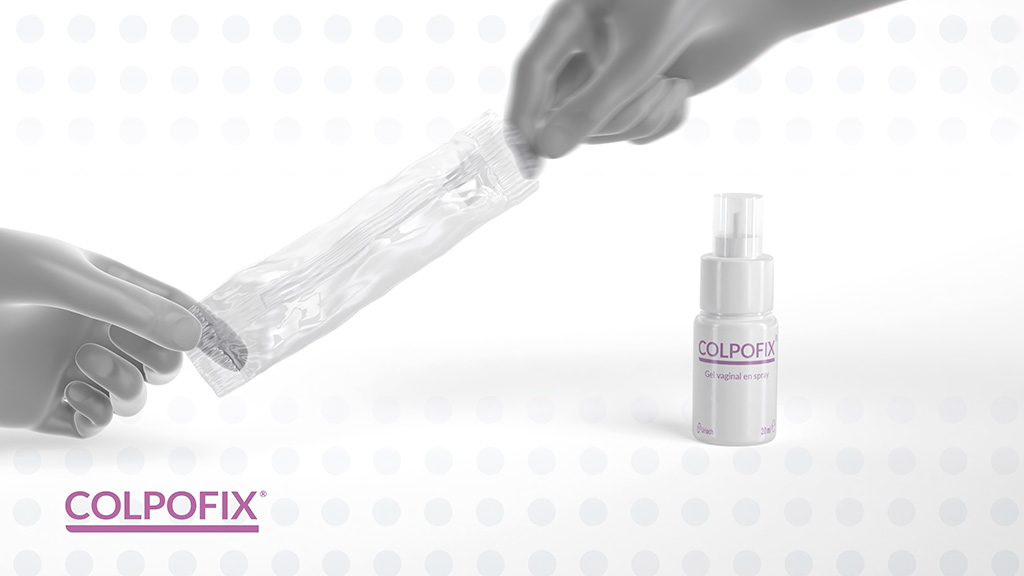 2
Begin the application by depressing the vacuum dispenser button until some product appears.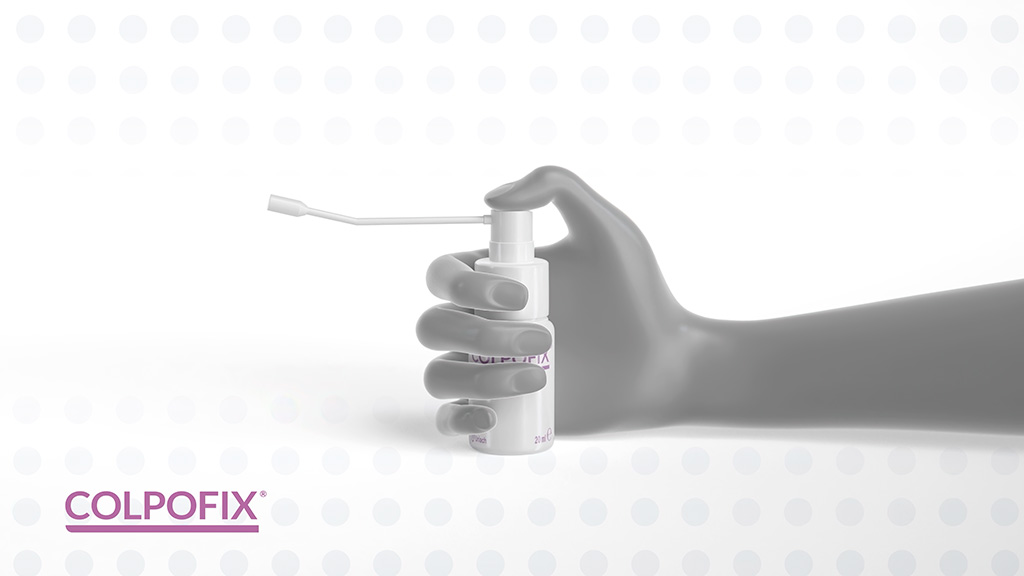 3
Insert the applicator deep into the vagina while lying on your back with your knees bent.
Perform 5 sprays per application.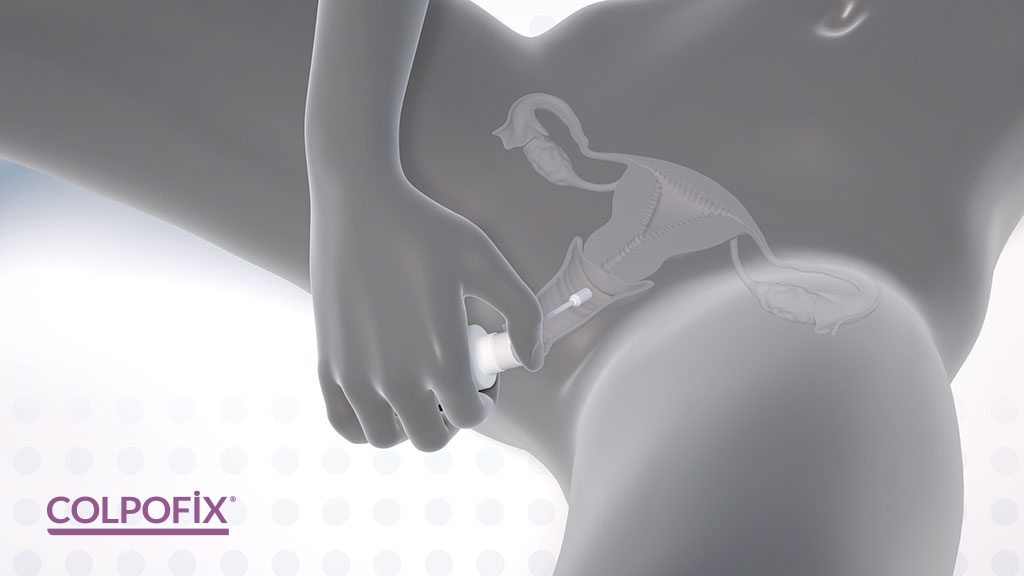 4
Each applicator is for a single use only: discard the applicator after use
Close the spray with the cap.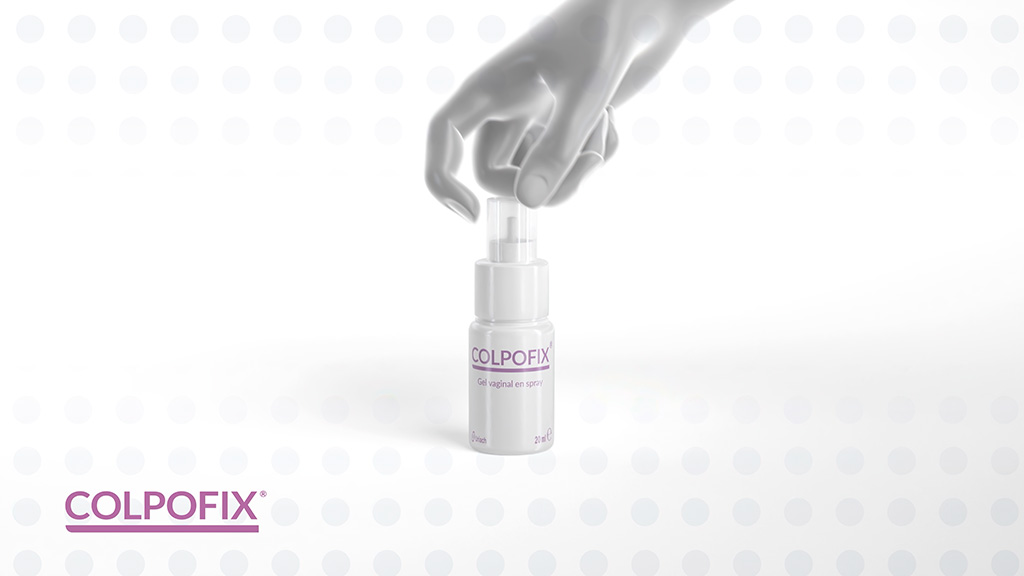 Store in a dry place, away from sources of light and heat.