About the Friends of Monkole Foundation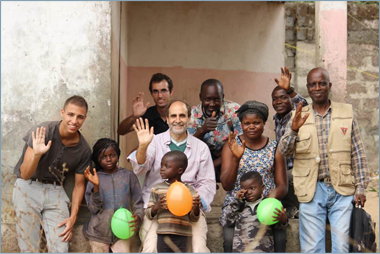 The D. R. of Congo has a population of more than 77 million inhabitants. Poverty affects 72 % of rural households and 59 % of urban households. Only 28 % of the population has access to hospitals.
This is why the Friends of Monkole Foundation, a young foundation with a spirit of commitment, seeks financial resources to finance the hospital costs of all people in need of health care in África.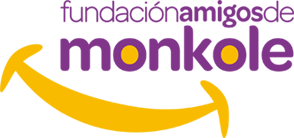 MISSION: to promote access to quality healthcare for people without resources from Africa
VISION: to cause enduring development in health care in Africa
Did you know that cervical cancer is the most frequent cancer in Congolese women?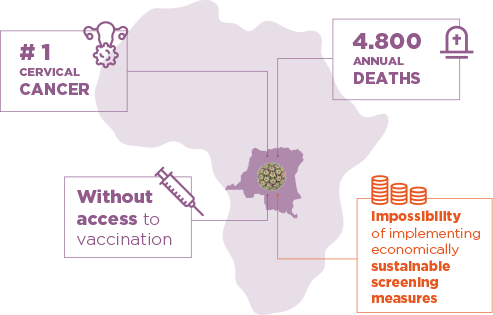 One of the projects carried out by the Friends of Monkole Foundation, is the Elikia Project:
What is the ELIKIA Project?
The ELIKIA project seeks an economically sustainable alternative to reduce the high mortality rate of cervical cancer in the D. R. of Congo
How is the ELIKIA Project carried out?
Dr. Luis Chiva, project director, and his team regularly travel to Monkole Hospital, in Kinshasa to perform free HPV testing on Congolese women
How does the ELIKIA Project help women?
With the 5th campaign of early diagnosis ongoing, the project has already reached thousands of women who have avoided developing cervical cancer
What does the ELIKIA Project aim to achieve?
To extrapolate this methodology throughout Africa, saving thousands of lives each year
Elikia means "Hope" in Lingala, a beautiful Bantu language spoken in northeast of the D. R. of Congo.
COLPOFIX® collaborates with the Friends of Monkole Foundation in the fight against HPV and cervical cancer in women in the D. R. of Congo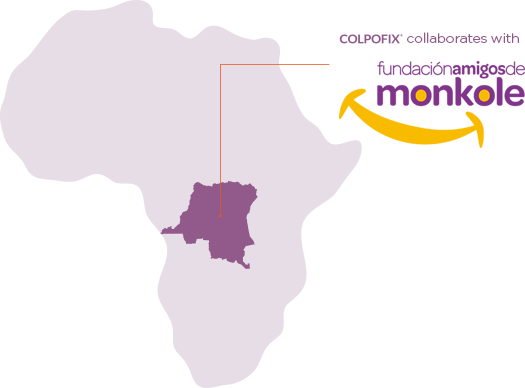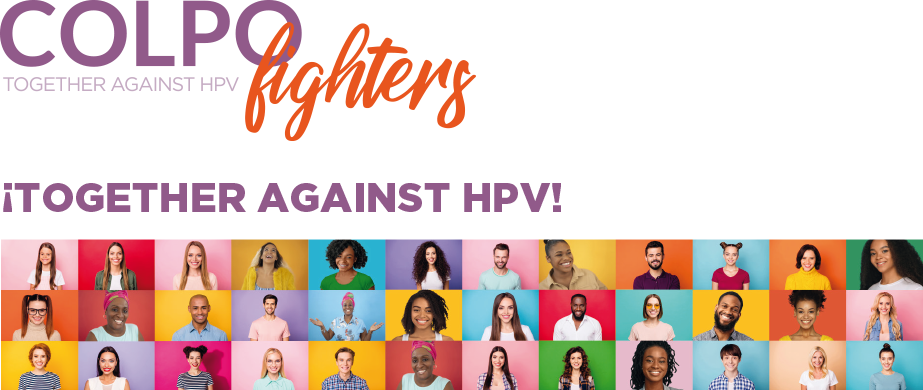 1.
Because we help to give visibility to HPV
2.
Because we collaborate in the prevention and treatment of HPV
3.
Because we stand by women diagnosed with HPV