Colpofix® is an effective spray for the prevention and treatment of cervical lesions caused by HPV. It acts through several mechanisms:
REGRESSION OF CERVICAL LESIONS
A study involving more than 999 women demonstrated that, in just 6 months, Colpofix treatment promotes re-epithelialisation and regression of low-grade cervical lesions in 95.7% of women.
Remember that the main cause for the development of low-grade cervical lesions is persistent high-risk HPV infections. In some women, if left untreated, these lesions can evolve to high-grade lesions and, ultimately, cervical cancer.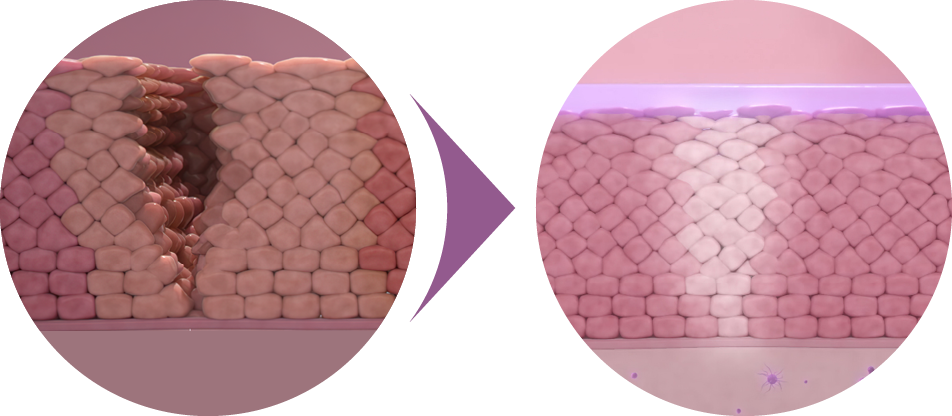 PROTECTIVE ACTIVITY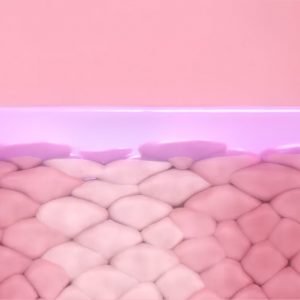 Colpofix® protects the affected area of the vaginal mucosa from the deleterious action of external microbial agents.
RESTORATION AND MAINTENANCE OF THE VAGINAL MICROBIOTA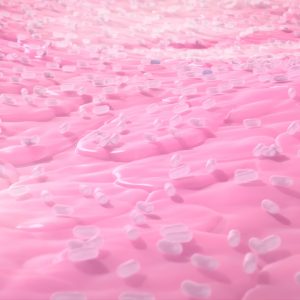 HPV infection is usually associated with excessive growth of other undesirable microbial agents in the vagina.
A study involving more than 700 women showed that Colpofix® restores and maintains a healthy vaginal microbiota, thanks to carboxymetyl beta-glucan's prebiotic effect.